Captain Fran Linnehan invites you to take a memorable dive excursion on Down Under.
Our knowledge and experience of diving the North Shore and Cape Ann will be provided to help you enjoy a pleasant day of diving. Your safety and satisfaction are top priority, and we guarantee you'll have an amazing time, no matter what your level of experience. Our charters include multiple dive locations per trip, equipment prep and assistance, Head/Port-o-Potty, fresh water solar shower, convenient departure & return facilities, on-board safety equipment/O2, complimentary refreshments, Certified NAUI Instructor and personal service.
Browse our Web site — learn a little more about our services, check out our photos and reserve a charter. We look forward to providing you an enjoyable diving experience at any of the premier dive locations around Cape Ann and the North Shore.
Diving Charters Gloucester, MA – Diving Massachusetts – Cape Ann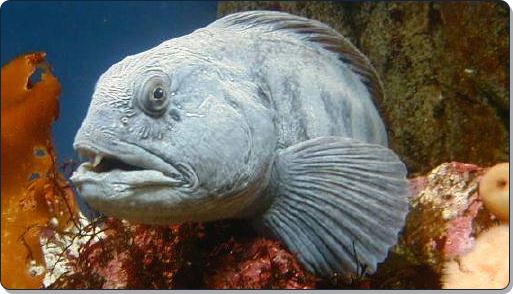 Get Ready for a Great Diving Season
Its time to get ready for great dive season. Dust off your equipment if you haven't already and check it out to make sure everything is working properly. Now is a great time to get your regulator serviced, make sure … Continue reading →